Persimmon Berry Gift Wrap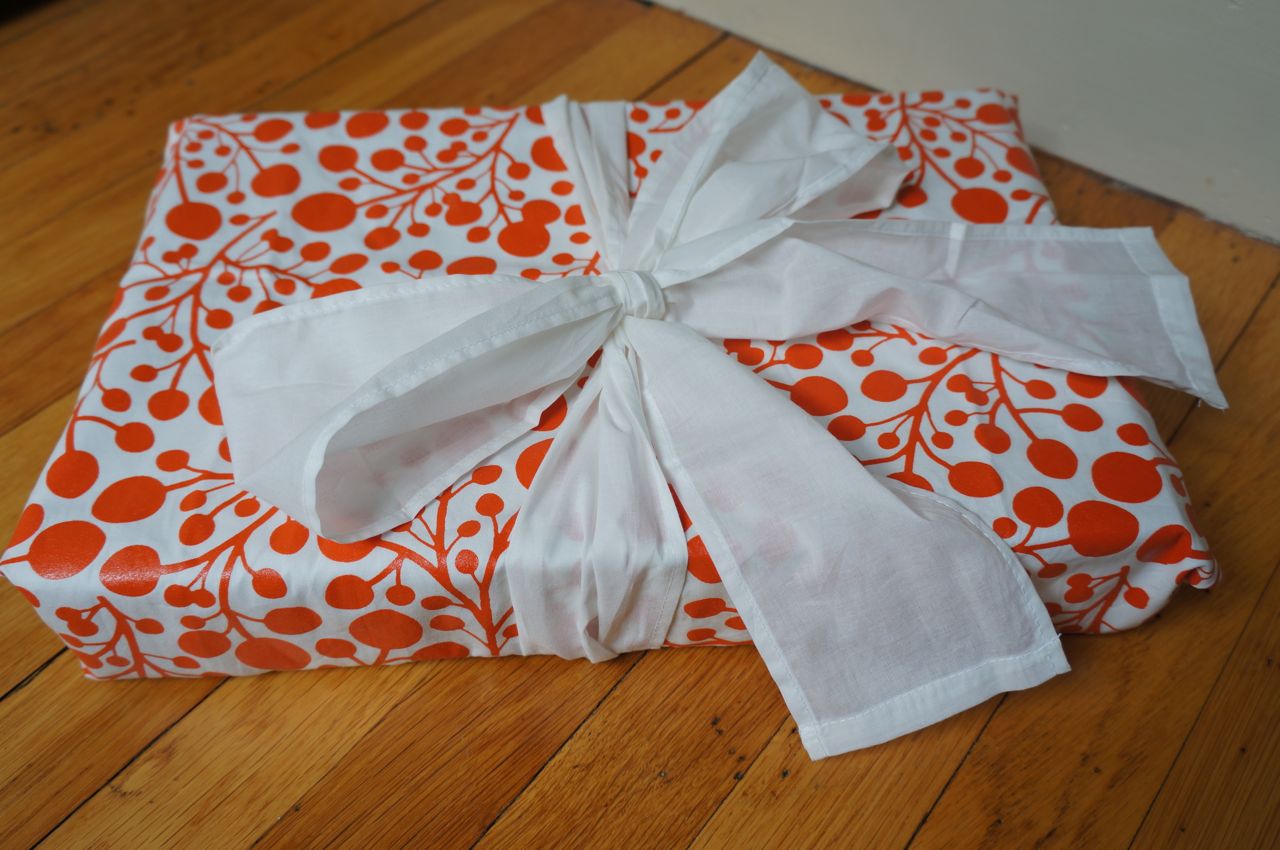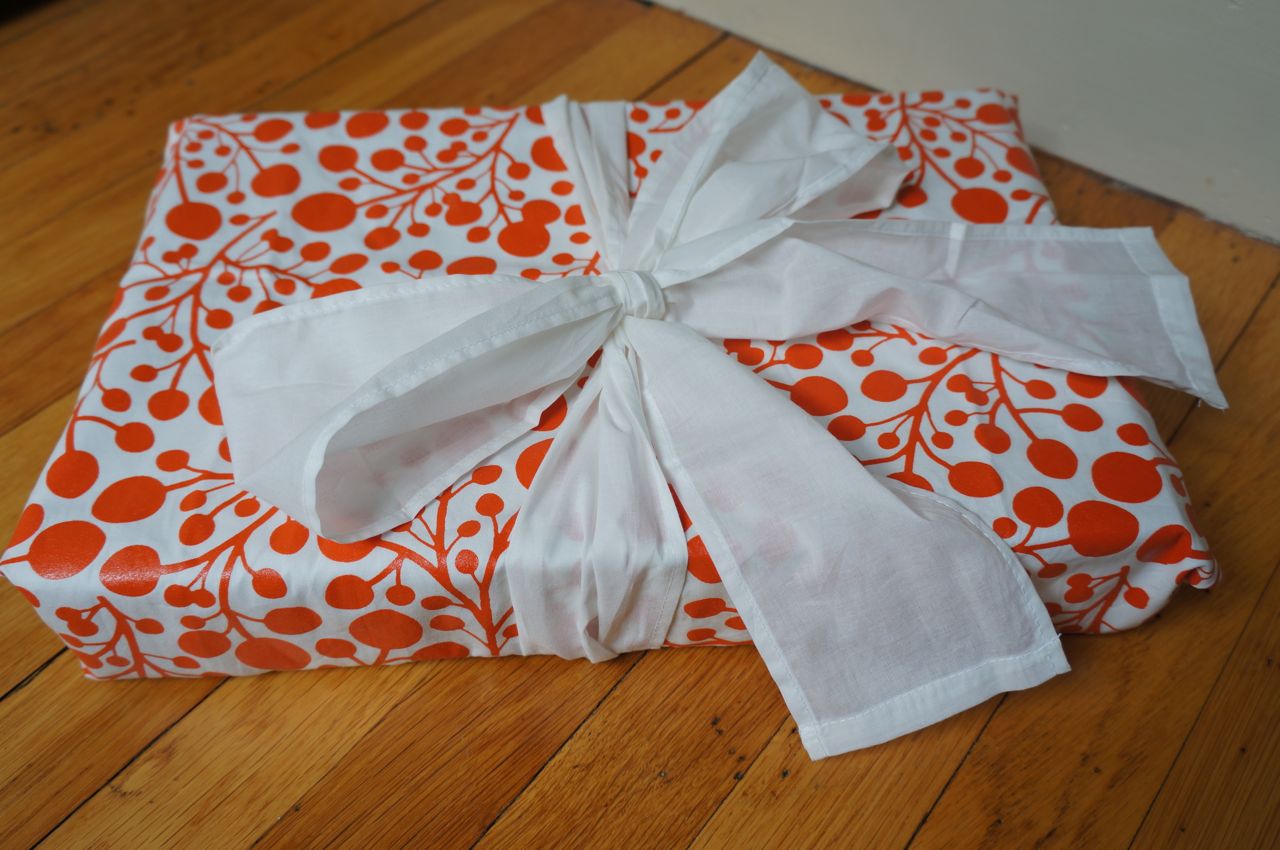 Persimmon Berry Gift Wrap
the enfold large reusable gift wrap is fully lined and made in Michigan from 100% organic cotton. it's perfect for larger gifts including department store shirt boxes, blu ray players and ultra books.
the medium fits amazon a1 boxes, headphones, kindles, a stack of books, digital cameras...
also available in icicle blue, slate gray, cranberry, pear green, and ocean blue.